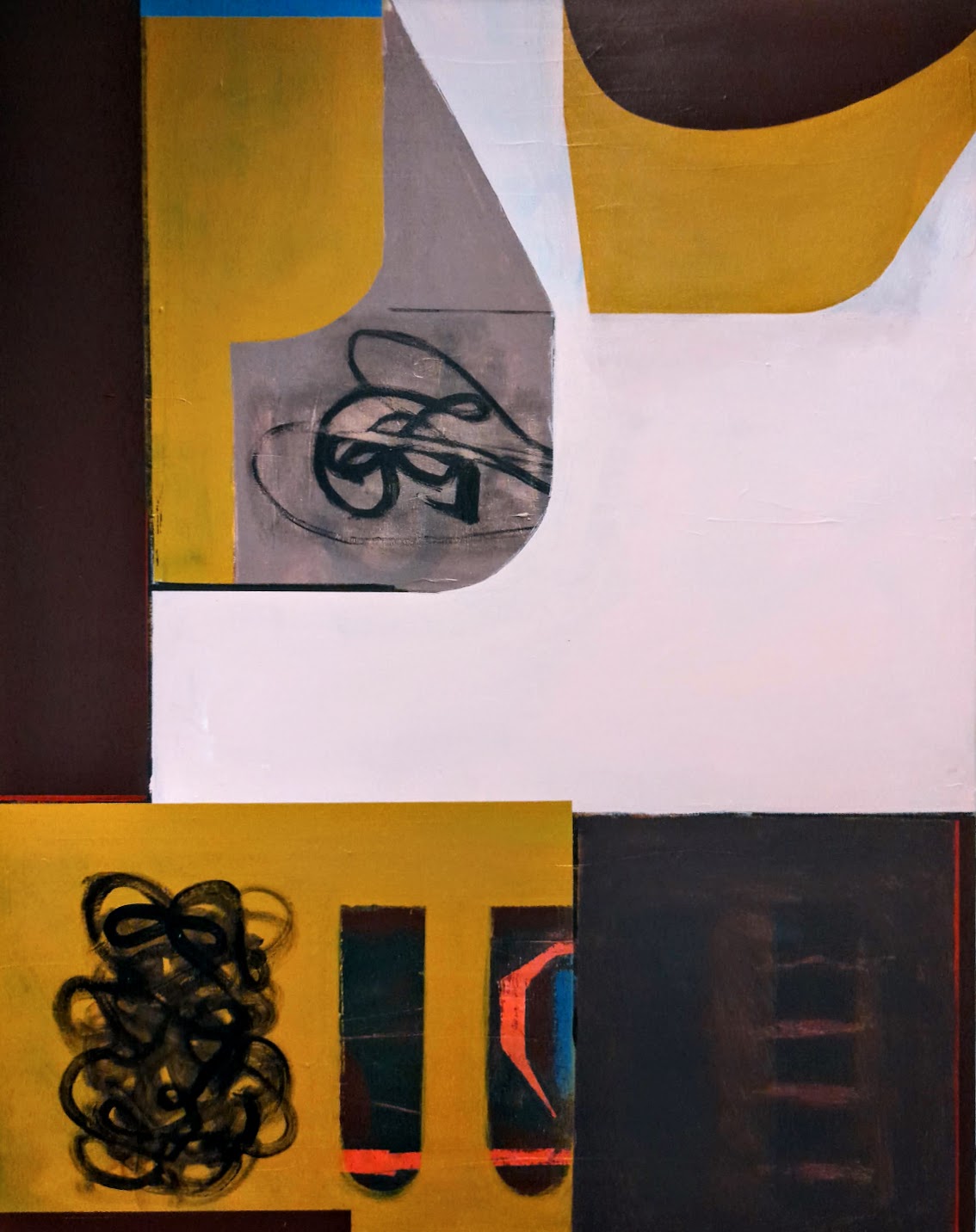 Once again Brook Street Gallery showed more of my work in the Affordable Art Fair (May) on Hampstead Heath, this time with a selection of works on paper including large Shape prints from 1973 to smaller more recent paintings 20 cm, 8 inches high. In May I was asked to talk about my practice to students of the Advanced Panting course at Citylit adult education centre Holborn, London, In March, Koppel managed to lease a large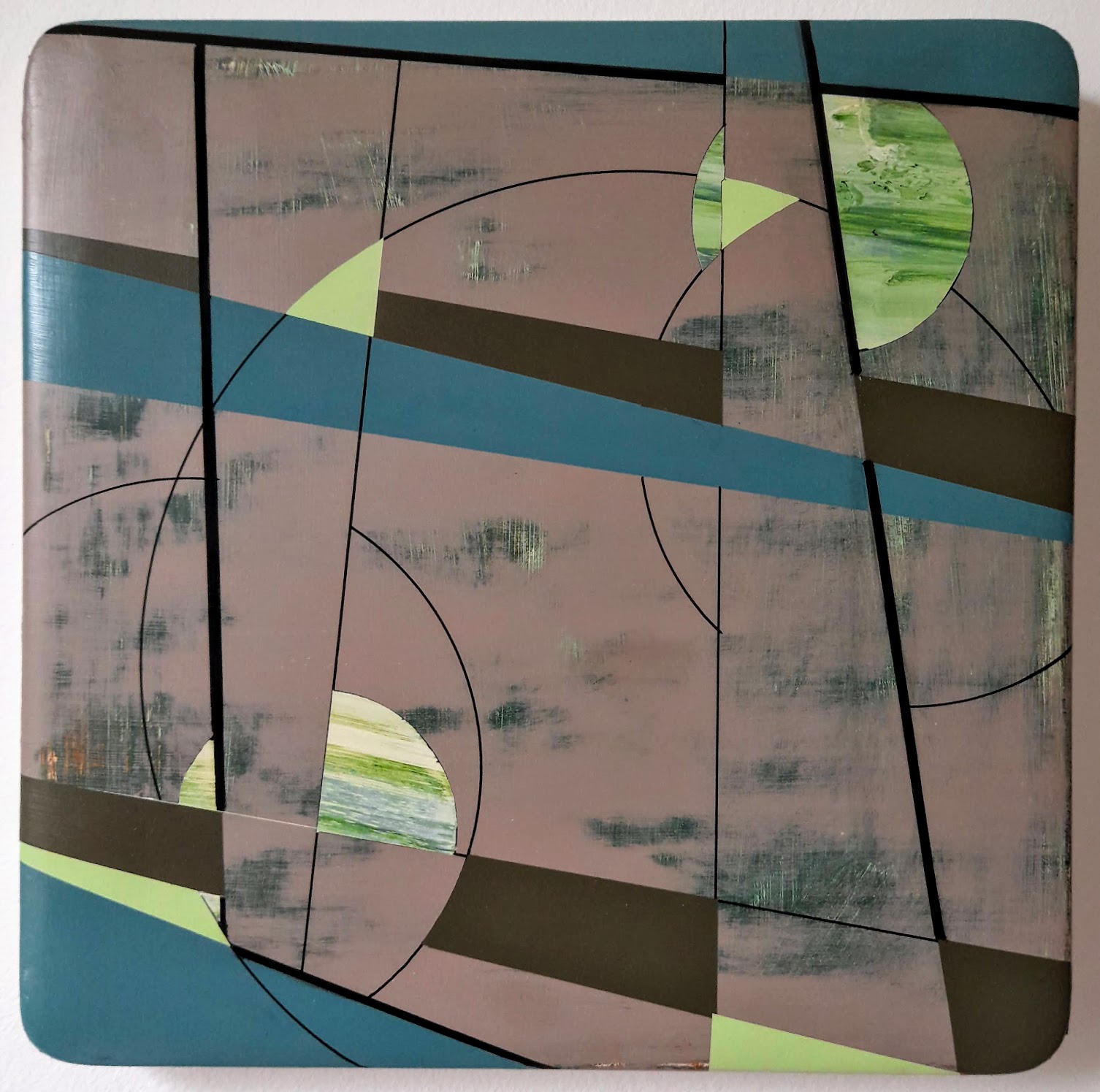 'Tangents' also shown in Koppel studios exhibition 'Reading Between the Lines' Nov 22 just before moving to new studios at Koppel Bank, just behind the Bank of England! Brook Street Gallery showed a selection of new work 'Tangents' in the Affordable Arts Fair in Battersea Park London. Oct 2022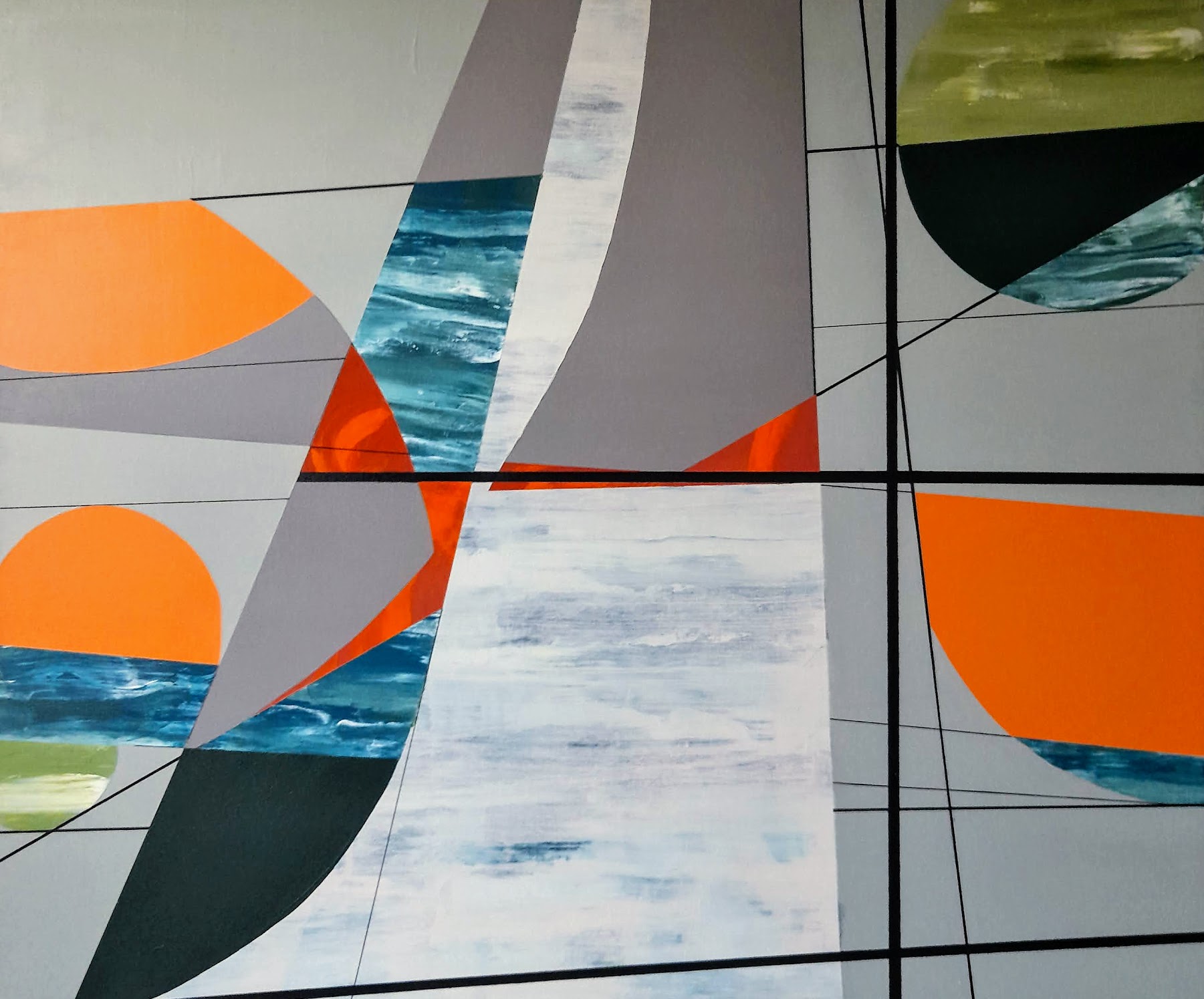 June 2022 Very pleased to be offered representation in the UK by the Brook Street Gallery, Mayfair, London. They will be showing my recent work in the Affordable Art Fair in Battersea, London in October 2022.
September 2021 Flux Review edition 7: article on each of the Art Gemini Prizes Edition 8  category winners, including the painting prize for Circular 1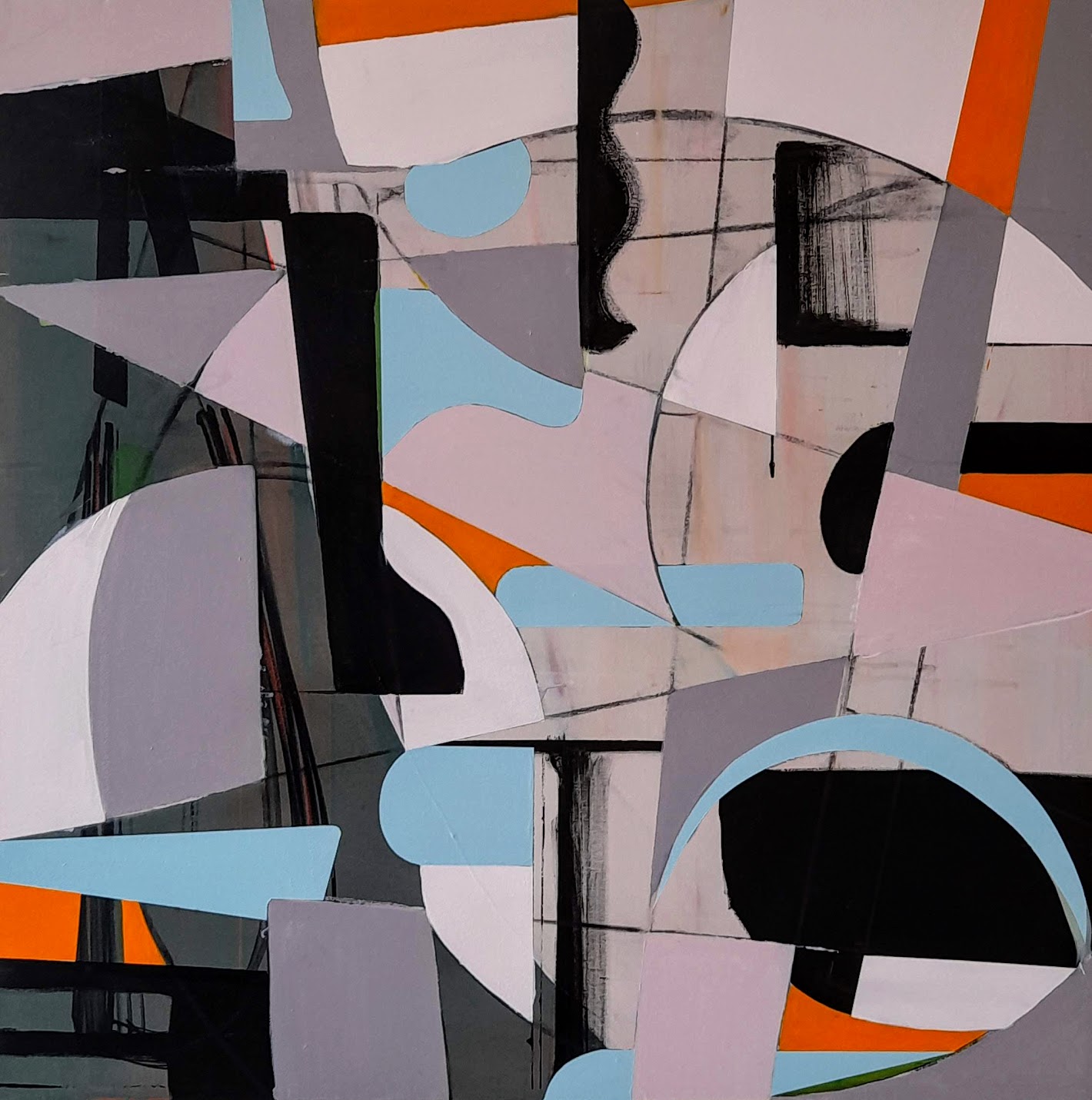 September 2021  Winner of the Art Gemini Painting Prize 8th Edition with Circular 1.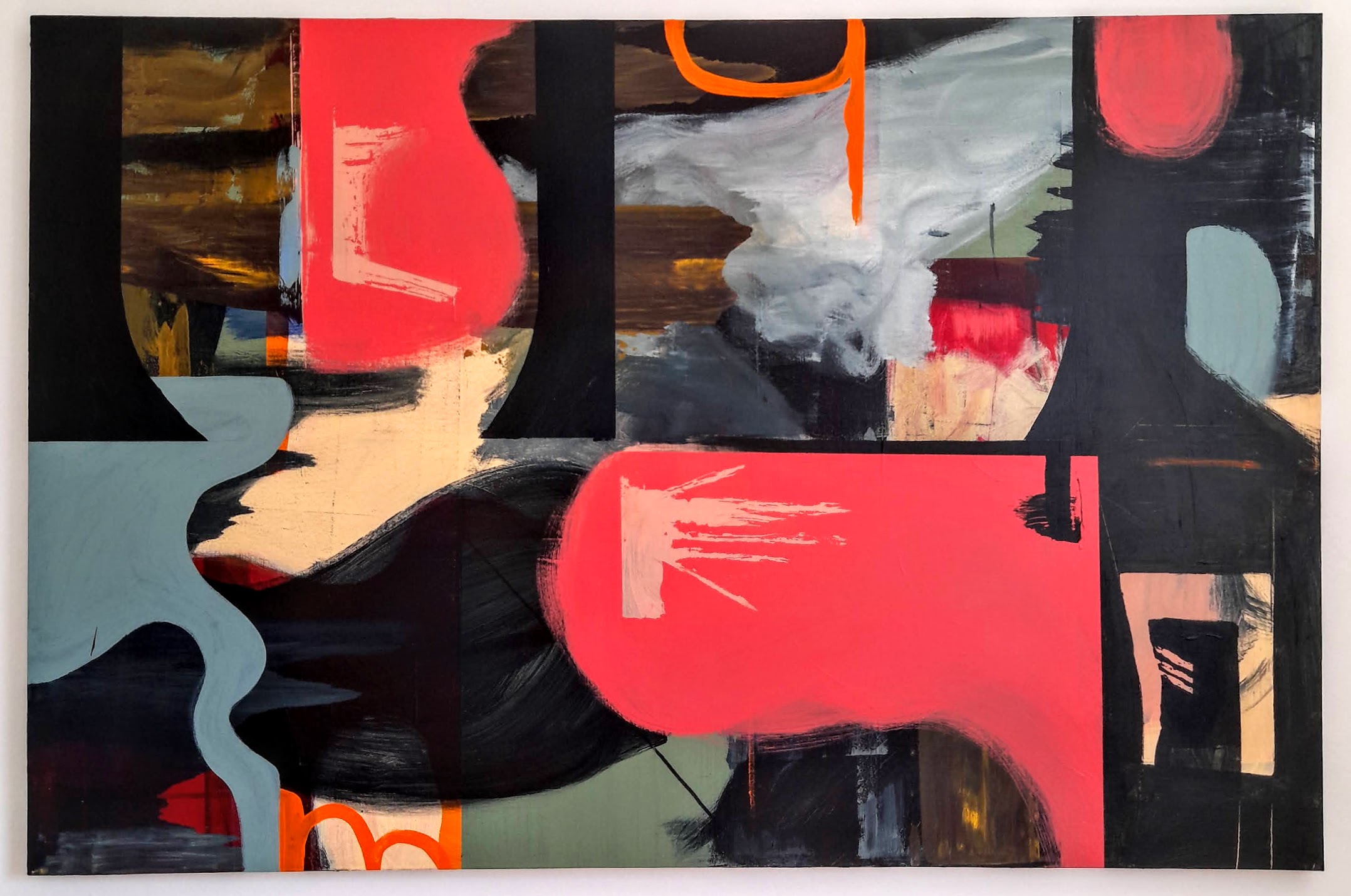 March April 2022 Several paintings in group exhibition Borderlands at the Fitzrovia Gallery, London W1 Curated by Philip Williams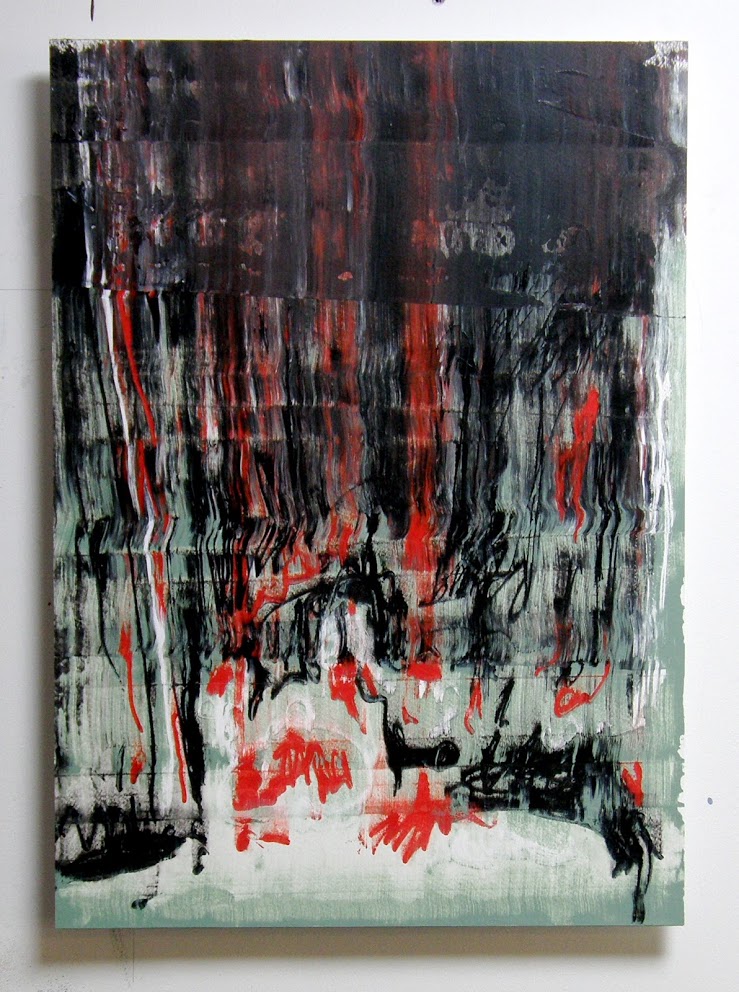 Critical Mass: (In nuclear physics K=1) The amount of a substance needed to sustain a chain reaction. An artwork, like many ventures, goes through a complex process of gestation; ideas, sketches, attempts, failures, reappraisals, successes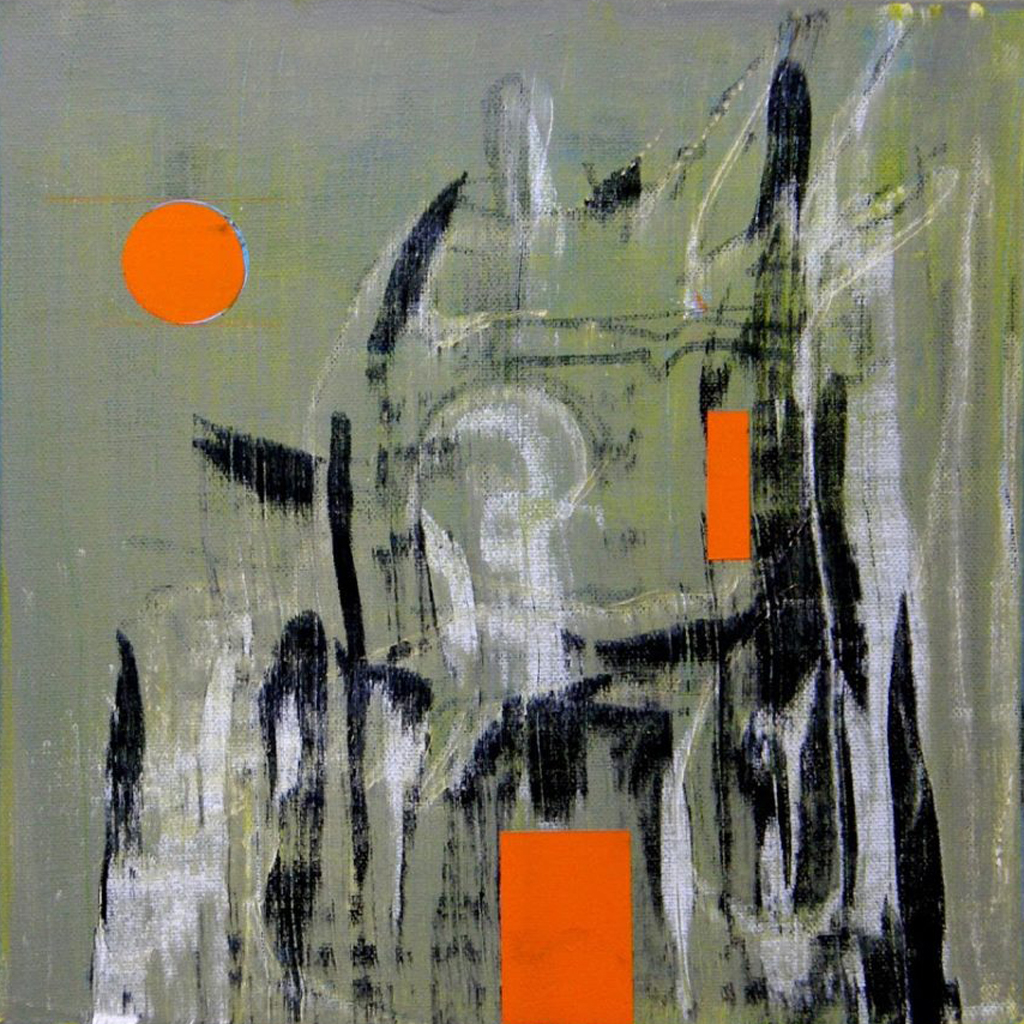 An exhibition of recent paintings by artist Rupert Whale. Dates: 5 December to 11 January. Location: Cloisters Chambers. Elm Court, 1 Pump Court, Temple, London EC4Y 7AA Private View, Wednesday 5 December, 18:00–20:30.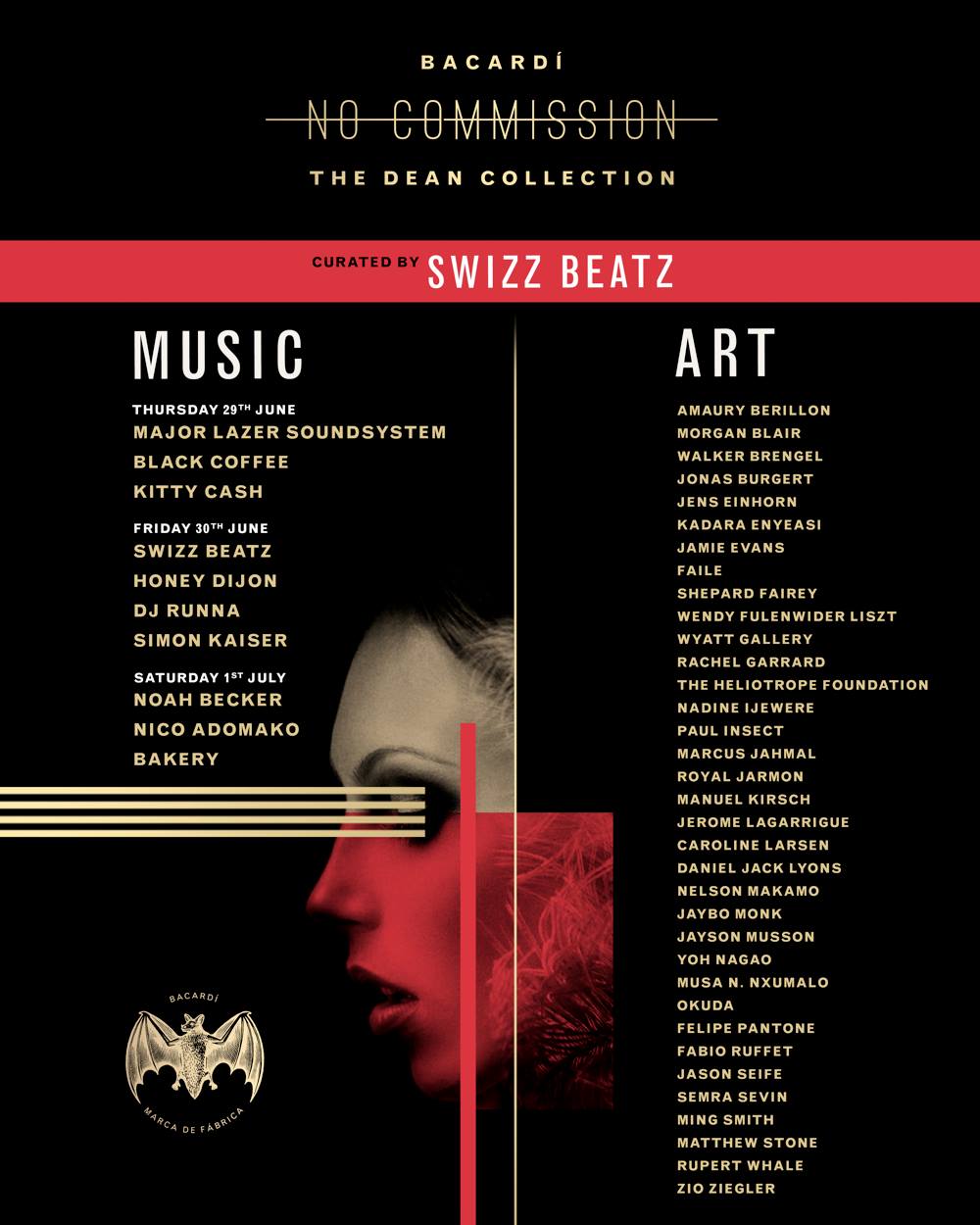 Artist Rupert Whale, one of two London graduates to be represented in The Dean Collection chosen by rapper Swizz Beatz for the Bacardi "No Commission" exhibition in Berlin.